Confidently crunchy spread that goes on everything
It's just nuts, fruits, and spices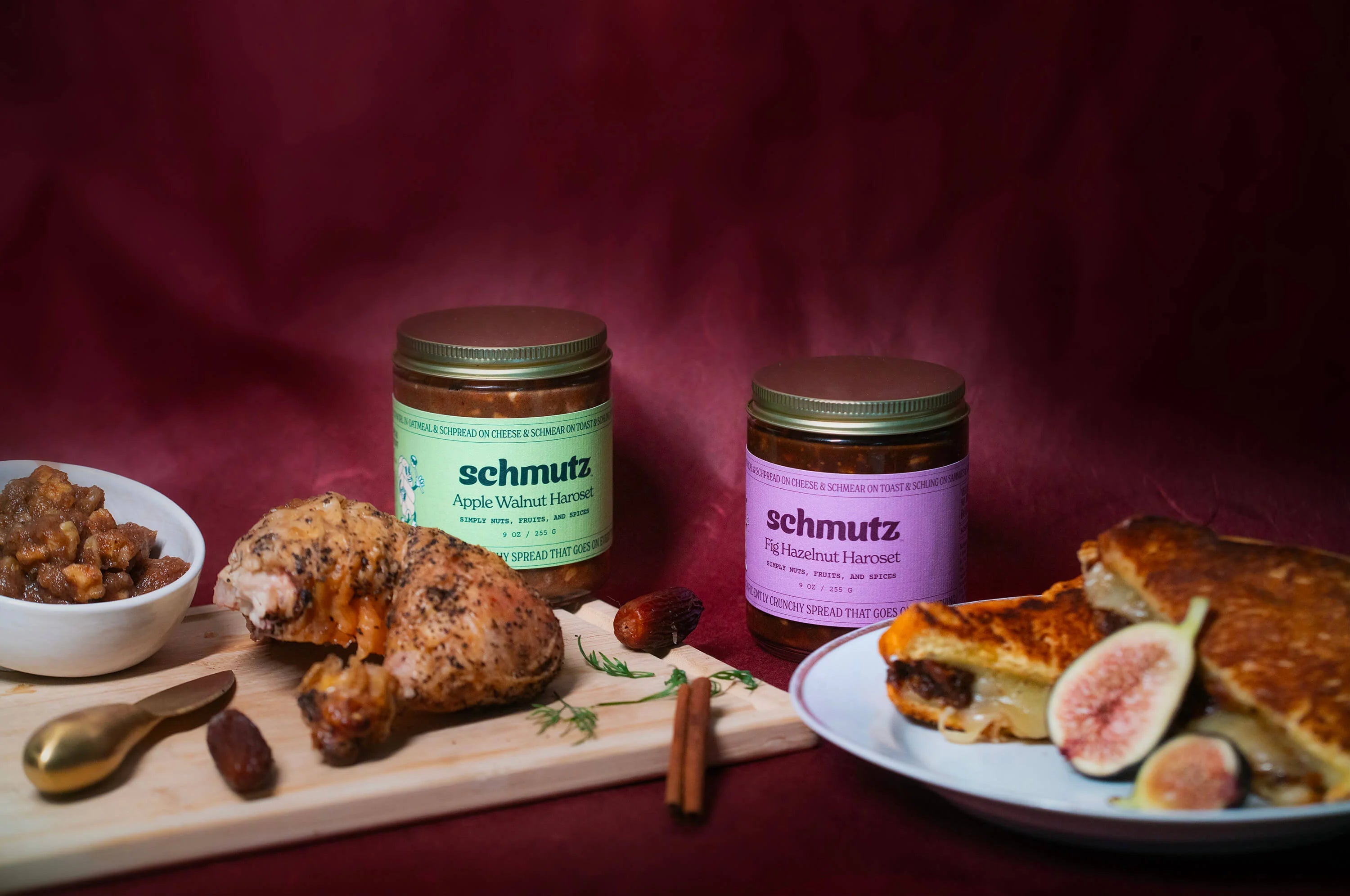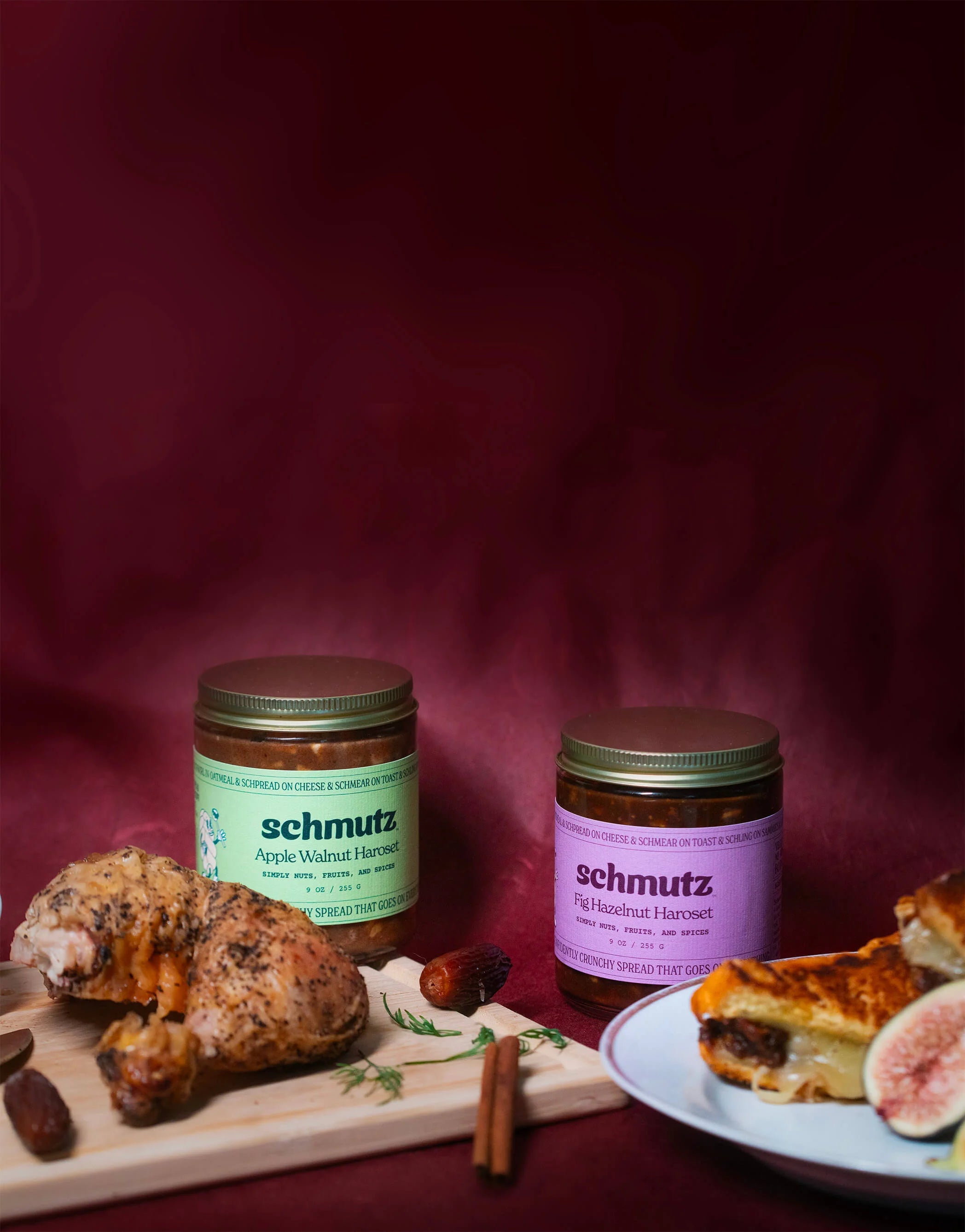 Here's how Schmutz stacks up.
We're here to celebrate global tradition.
(and because haroset is too good to eat just once a year)
We're not schmucking around. Ask our fans.
Get a little Schmutz in your inbox
Our last drop sold out in 48 hours. Stay up to date on new drops and content.